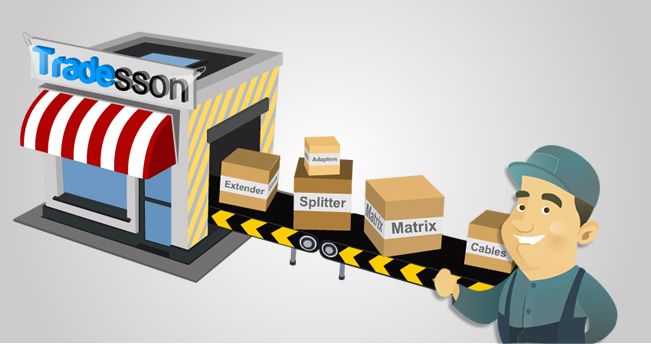 Fast and Easy Check out
After extensive research working with our clients, we have established a new, four stage checkout. Customers can select and make use of different services to suit their needs. Multiple delivery addresses can be fed-in and saved on the system for access at a later day.
With multiple delivery options, services can be customised to suit business needs. As the leading distributor in the UK, we have deals with different courier companies allowing for late pick-ups and lower carriage.
Through Royal Mail, we offer a range of services from First Class to Saturday delivery.
Payment Options
We also provide a range of payment options such as credit cards, debit cards and PayPal.